We are Ippei & Janine Photography, English-Japanese bilingual photographer duo based in Tokyo since 2006. Ippei is Japanese, originally from right here in Tokyo; and Janine is Australian, originally from lovely Melbourne. We found each other whilst living in Amsterdam. 🙂
We specialize in cinematic style portrait and lifestyle photography capturing Individuals, Couples and Families, for occasions such as Weddings (including Elopements and Micro Weddings), Engagements, Proposals, Maternity, Newborn, and "Just Because", in addition to commercial photography, and running Photo Tours to assist clients in exploring and documenting regional off-the-beaten-path areas of Japan*. It is a pleasure for us to get to know our clients, and to create emotionally charged images that tell their unique stories in an artistic and timeless way. We believe that the best photos are real-life natural moments that simply make you smile when you look back on them. We closely cater to our clients' expectations, so that no two photo sessions from client to client will look the same. Our sessions are often held outdoors (in Tokyo and beyond), as we believe natural light delivers an un-staged, candid and real-life feel.
Our photography has been featured in publications such as National Geographic, National Geographic Traveller, Vanity Fair, Le Figaro, The Times, The Guardian, The Age, Lonely Planet Magazine, Condé Nast, etc. Our photography has been featured in dozens of advertisements for brands all over the world such as American Express, Visa, Wells Fargo, Citi, KPMG, Procter & Gamble, HSBC, NTT Docomo, T-Mobile, Softbank, Sony, Kodak, Canon, Lufthansa, Qantas Airlines, All Nippon Airlines, Japan Airlines, Singapore Airlines, British Airways, Delta, Etihad Airways, etc.
*Oh hey there again! We are really passionate about travel and exploration, and have a few websites to encourage others to get out there and explore Japan. 🙂
One website features the many wonderful islands of Japan, and the other features outdoor day trips from Tokyo. Please, go explore!
Read our interview by Japan National Tourism Organization about our photography and Japanese islands here.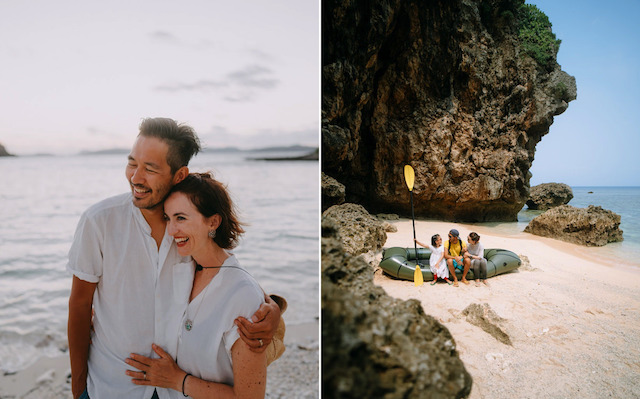 We also produce photography for commercial clients with a focus on strengthening their brand or conveying a story in an artistic way.
If you think you have a photography or communication project which we could help you with, please contact us.
Read our interview by Sony about our gear here.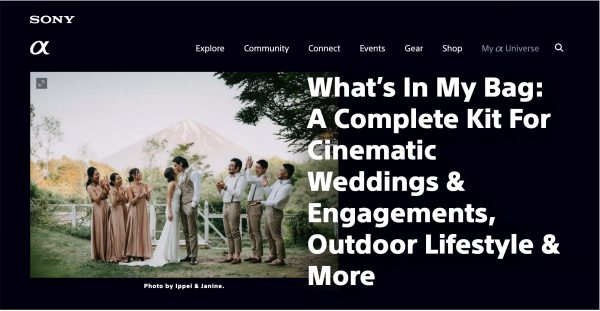 We were also invited by Shotkit to write about our gear.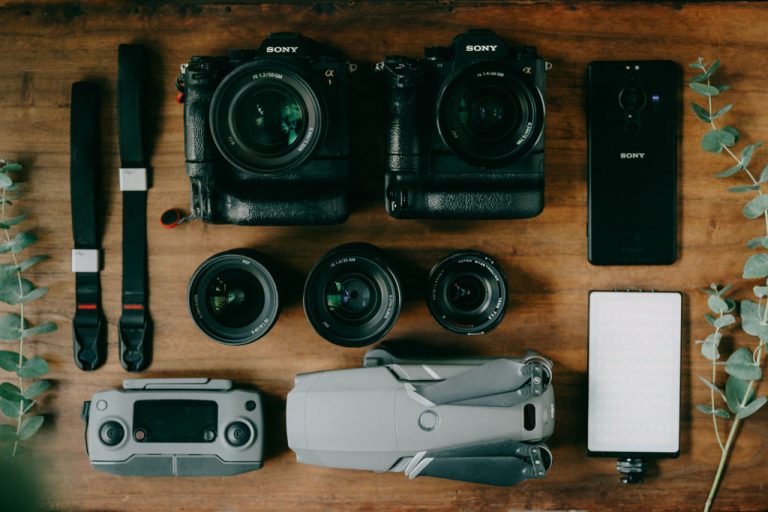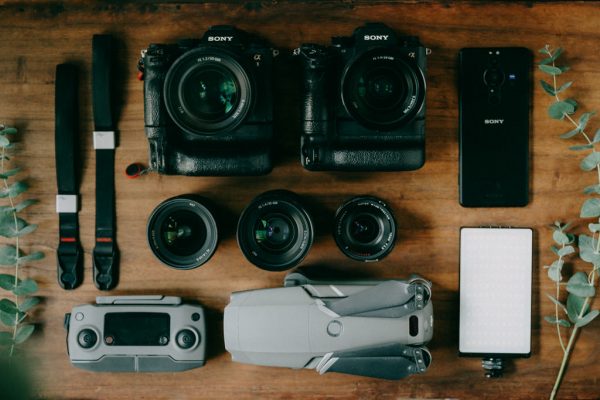 We are ambassadors for Sony!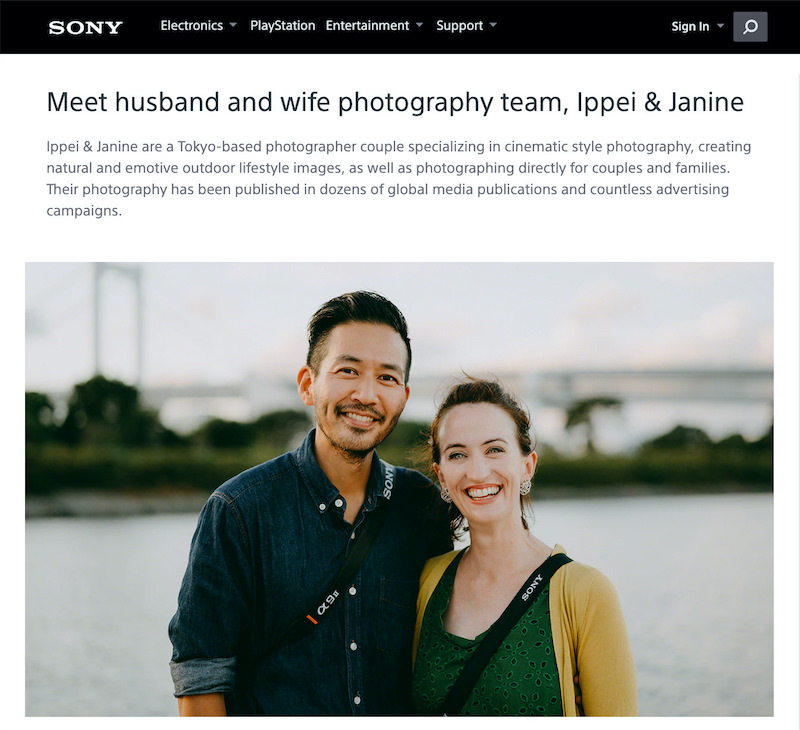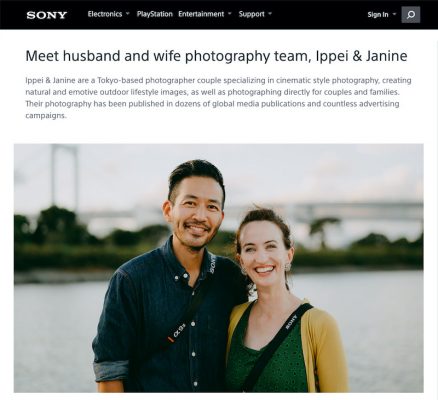 Check out these Sony movies of us using the Xperia smartphone (we use Sony Alpha cameras for our professional photography😄).